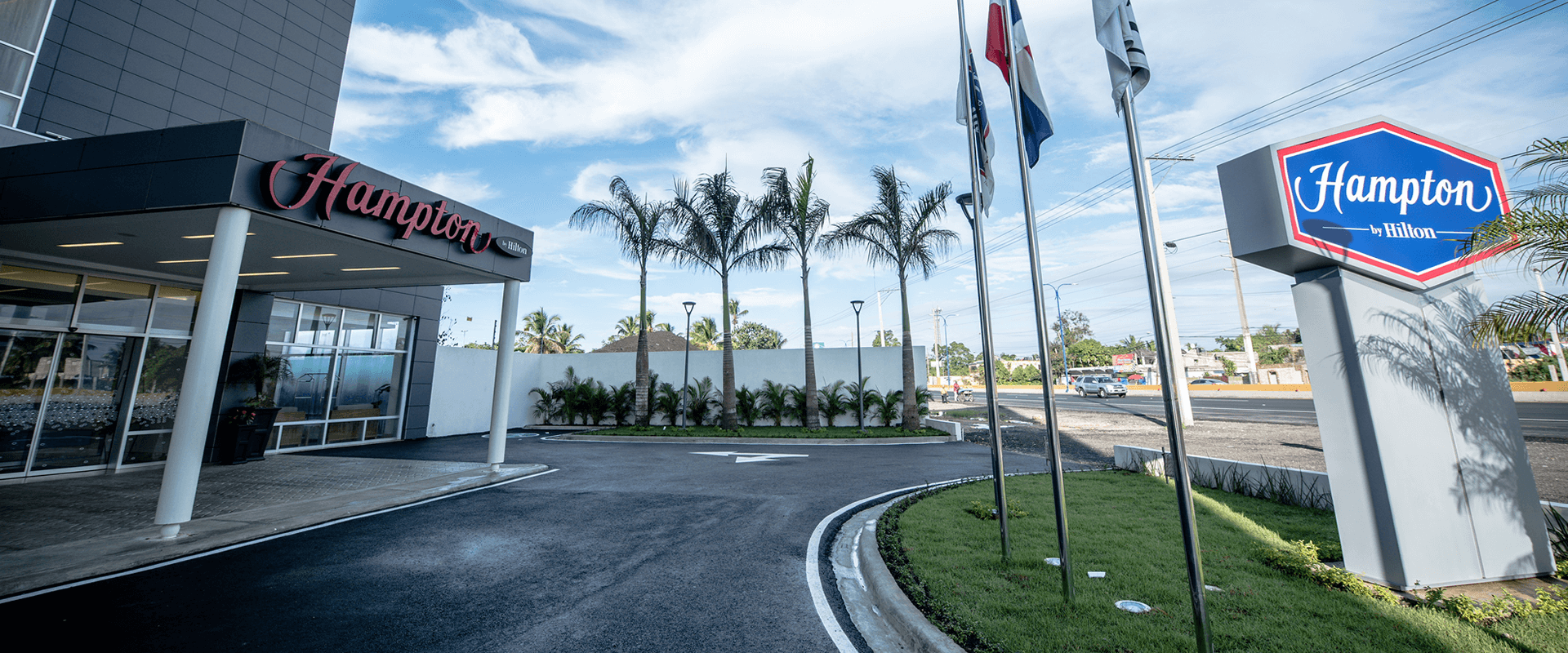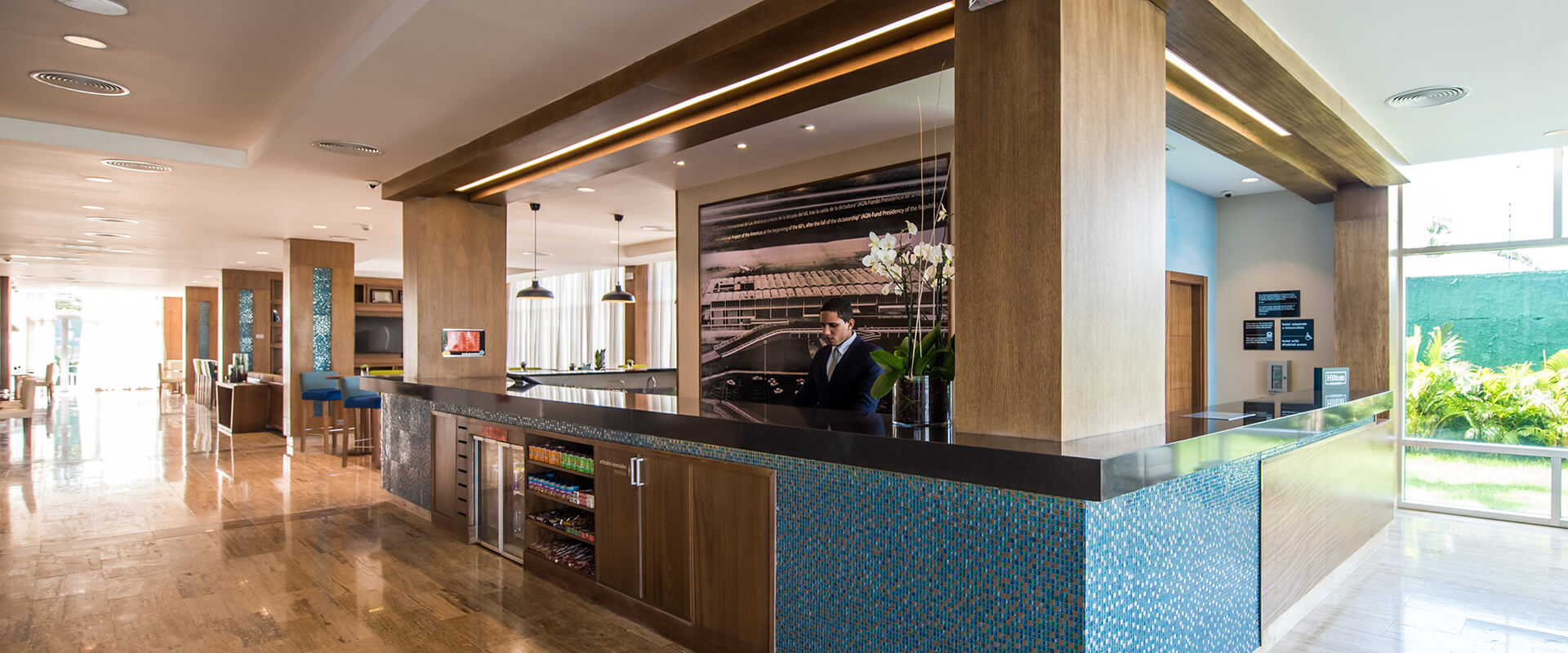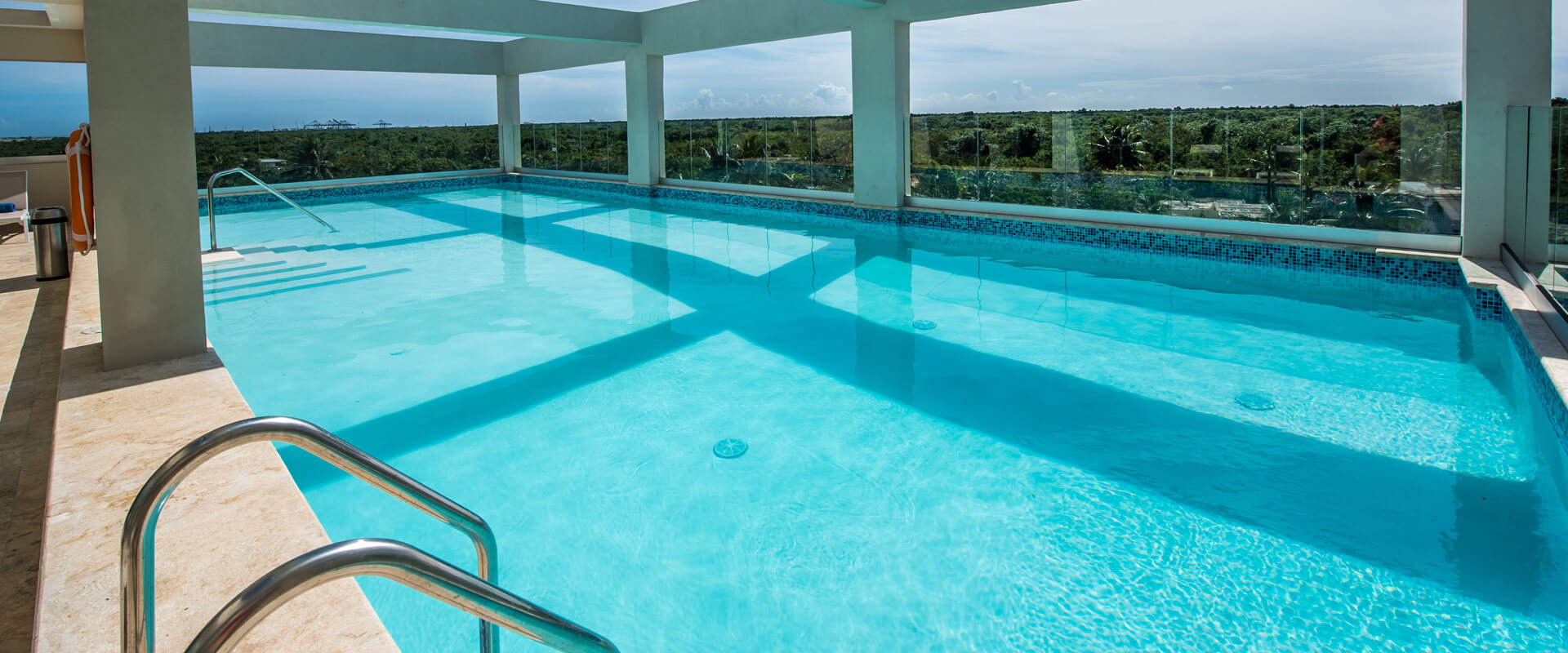 Welcome to Hampton by Hilton Santo Domingo Airport
The Hampton by Hilton Santo Domingo Airport is a new hotel located just 4 Km away from your flight to SDQ. Our convenient hotel offers easy access to Las Americas Airport, as well as to the Punta Caucedo Mega Port, The Santo Domingo Cyber Park, Las Americas Free Zone and the Major League Baseball Academies.
Have your presentations in our meeting and event rooms and use the terrace for the reception or cocktail. Our hotel offers a 24 hours courtesy business center and the renting of audiovisual equipment.
Perfect for business or pleasure
Enjoy the free Wireless Internet Access in your room and all public areas, our refreshing outdoor pool and fully equipped gym on the fifth floor. Enjoy the permanent service of fresh coffee and tea at our lobby. All rooms at the Hampton by Hilton Santo Domingo Airport include Queen or Double beds, coffeemaker, premium channels on our modern high definition TVs, we have a Security Box and ergonomic chairs. We have adapted and connected rooms for families.