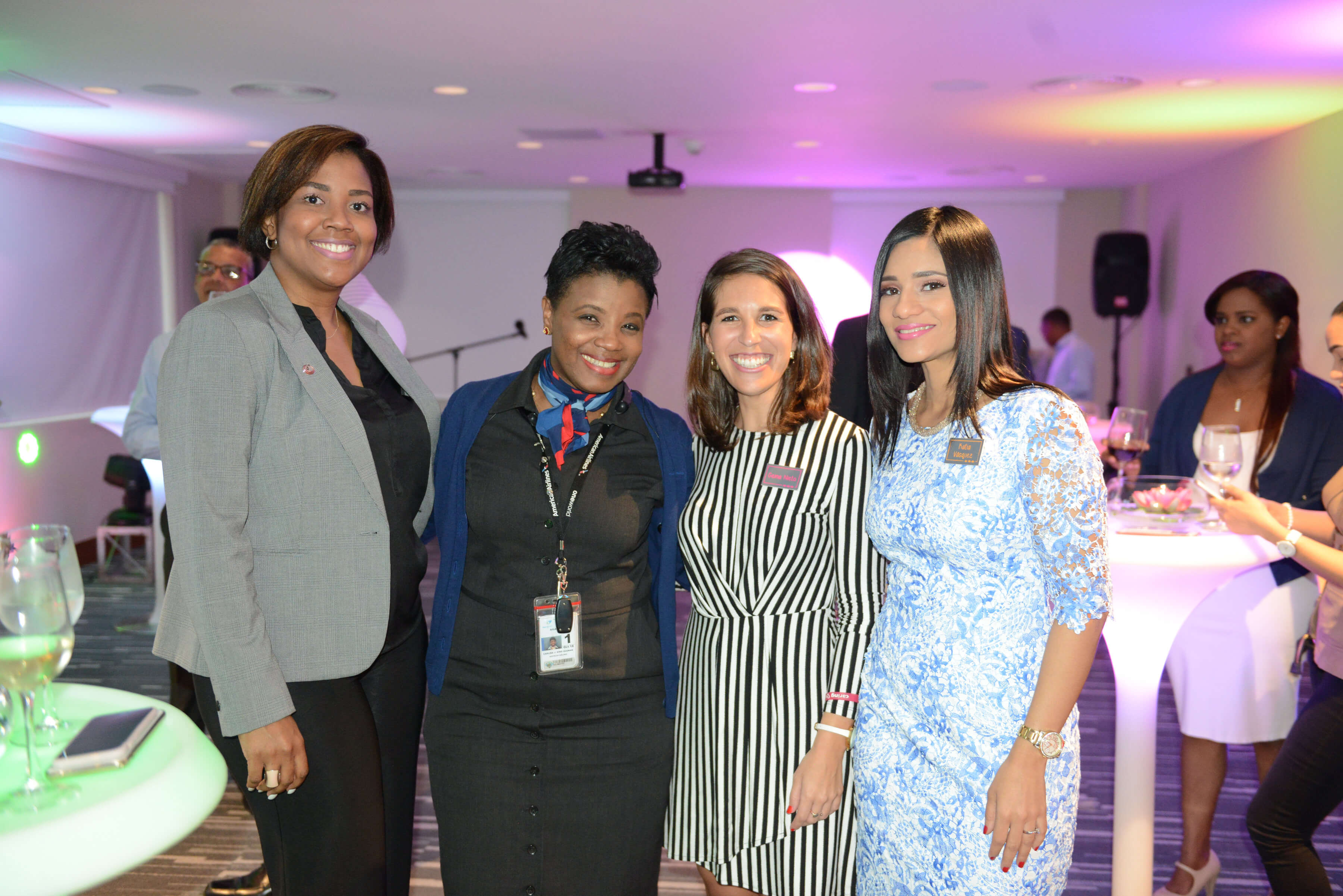 Hampton by Hilton Santo Domingo Airport organizes a warm meeting with the airport community
Santo Domingo, Hampton Hotel by Hilton Santo Domingo Airport, Friday, January 26, 2018.
The Hampton by Hilton Hotel Santo Domingo Airport organized a cocktail for the entire airport community to start operations, presenting attendees their facilities and facilities, as well as the members of their team, in a night full of ' 'Hamptonality' 'in the purest style of the prestigious Hilton International hotel chain.
The Hampton by Hilton Hotel Santo Domingo Airport offers a perfect combination for airline crew and passengers, as well as for the corporate segment in general, and even for those who want to enjoy a few days at the beach in the nearby areas of Boca Chica and Juan Dolio. It has a privileged access location on the Las Américas highway, 'the true 5 minutes from the Las Americas International Airport'. Its design, work team and warm service make it the perfect place to rest before and after a day of travel or business meetings.
The cocktail led by the Sales Director, Katia Vasquez and Sales Executive Stephanie Rosario, showed the kindness of the entire Hampton team who received each of the guests and made personalized inspection visits to all the facilities and facilities of the hotel . During the event a video was presented illustrating the evolution of the project since its inception and a presentation of the entire building that left the guests captivated.
During the evening, Chef Madeline Pereira delighted the guests with a fun and casual gastronomic concept, to brighten the night and provide a different culinary experience.
As a novelty within the evening, the General Manager, Gema Nieto, presented the energy savings and efficiency program that the hotel has, consisting of its security equipment, soundproof panels and high technology that make this a hotel with great finishes, exclusive decoration and the best industrial equipment.
About the company:
The Hampton by Hilton Hotel Santo Domingo Airport has a lodging offer of 123 rooms, transfer included roundtrip to Las Americas International Airport, swimming pool, fitness center, buffet and a la carte restaurant, terraces with outdoor gardens, parking, internet included and 24 hour security. The Hampton by Hilton Hotel Santo Domingo Airport is committed to achieving the highest levels of quality and service within the Dominican Republic, focusing all its efforts on creating unique and memorable experiences for all its clients.